How do I upload a photo to my account?
To upload a photo to your account
select the
ACCOUNT
tab - from this drop down menu please select PERSONAL DETAILS from here you can upload/update your photo.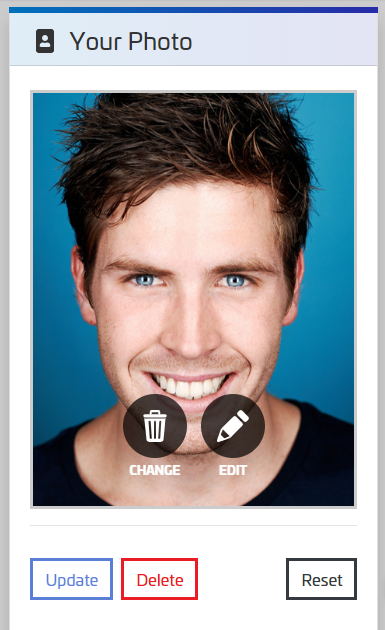 Related Articles

How do I upload a student's photo?

So that a user can receive a badge for completing a course you will need to ensure a photo is uploaded for the student under your ATA portal. Once you have clicked on the request badge option it will take you through the upload process. There will be ...

How to activate my account?

To access your account for the first time, you will need to verify your email address. An email will have been sent to your email inbox containing a link. Click this link to activate your account. If the link has expired, or you have not received an ...

Register for an account

When registering for an account you will have two options to choose from - Company Associated or Personal Account. Once you have completed the registration form you will be required to verify your account, an email will have been sent to you with a ...

How do I access my badge?

For CommScope Partners, a photo ID badge will be provided for relevant training courses which will be visible from the badge page of the 'My Dashboard and via the Infrastructure Academy App. For more information on Badges and which courses are ...

Why is my passport not working?

If when registering for training you receive an error message when entering your passport details, please first contact your passport administrator to check you have the correct information. When you first register for a user account our admin team ...