How do I upload a photo to my account?
To upload a photo to your account
select the
ACCOUNT
tab - from this drop down menu please select PERSONAL DETAILS from here you can upload/update your photo.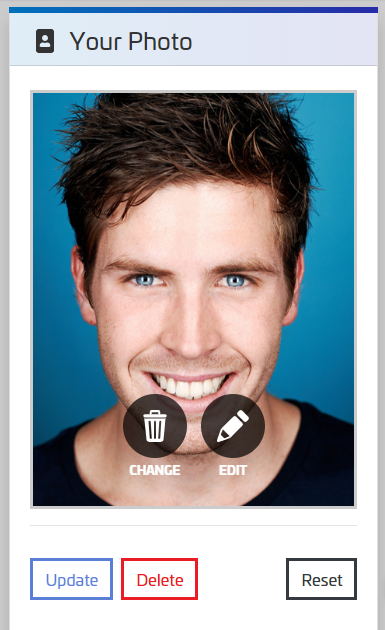 Related Articles

How do I upload a student's photo?

So that a user can receive a badge for completing a course you will need to ensure a photo is uploaded for the student under your ATA portal. Once you have clicked on the request badge option it will take you through the upload process. There will be ...

Register for an account

When registering for an account you will have two options to choose from - Company Associated or Personal Account. Once you have completed the registration form you will be required to verify your account, an email will have been sent to you with a ...

How do I access my badge?

For CommScope Partners, a photo ID badge will be provided for relevant training courses which will be visible from the badge page of the 'My Training' and via the Infrastructure Academy App. For more information on Badges and which courses are ...

Issuing an ID badge ATA

Some courses such as the SYSTIMAX ND3361 award ID badges for CommScope Partners, the photo ID badge will be provided for relevant training courses via the Infrastructure Academy App. More information on the app can be found under the ABOUT US tab and ...

When will I receive my certificate or badge?

Certification is provided for all successfully completed courses. Self print certificates are issued for SYSTIMAX, Netconnect, Wireless and Broadband courses and these can be found on the My Training area and the certificates tab on the left hand ...